Ceramic Fireplaces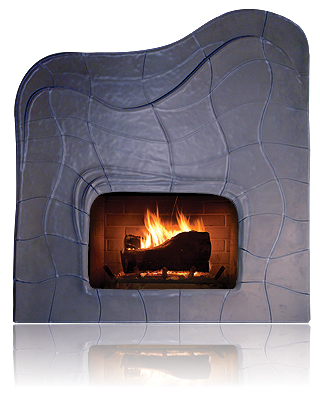 Fire is a natural cooperator in creating ceramics and plays a big role in the existence of this art. Fireplaces can be traced to the late Stone Age, and over the time have transformed into modern looks corresponding with present and future trends.
Ceramic fireplaces are a unique addition to your household.
Our fireplace designs can be made in any shape, size and any color, giving you unlimited options in artistic creation while keeping it unique and personal. Each one is hand made and crafted, and is custom designed for your house.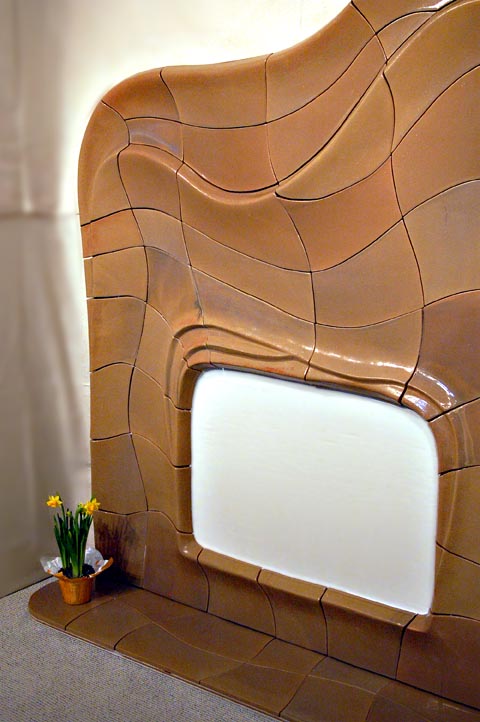 Ceramic Fountains

Like fireplaces, our fountains are completely custom made, handcrafted and designed. Each unique design is ready for indoor and outdoor use, for gardens, households, offices and other public spaces.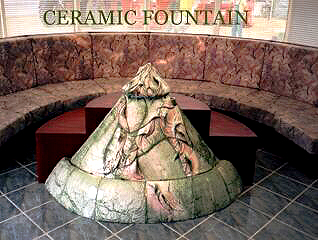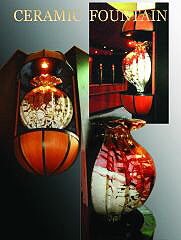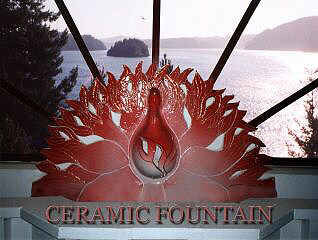 ▲ Go to top

© 2000 - 2007 all content Marian Pekar - Uniceil & Design.